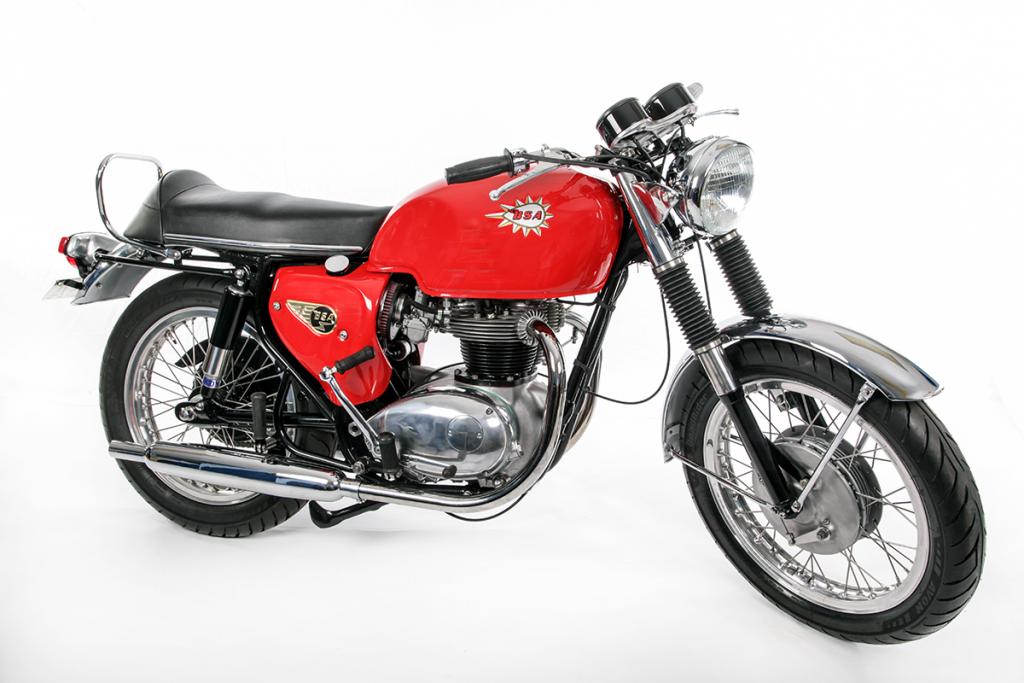 Welcome to the BSA A50 & A65 section of our online Webshop.
To view a list of parts relevant to the A50 & A65, select the heading from the Product Category list on the Left hand side.
If you just wish to see the list of SRM special products, just look through the SRM special products categories.
The products we sell in the webshop reflect the products that we use in engine rebuilds and restorations, for us the emphasis is on quality.
If you have any queries regarding any of the products, please contact us via email or telephone and one of sales staff will be happy to assist you.